Sálfræðiráðgjöf fyrir fólk á einhverfurófi og foreldra barna á einhverfurófi.
English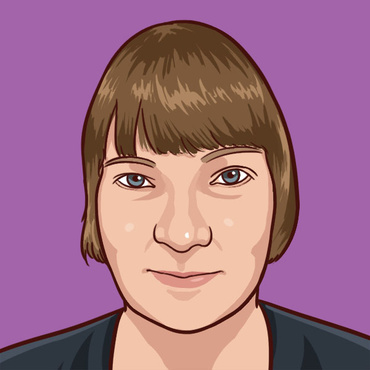 My name is Asdis Bergthorsdottir. I run a psychological service for people with ASD and parents who have children with ASD. I see Autism spectrum disorder as a normal variation, not a as something that is deviates from the norm. I work on the basis that my clients define their problems and I help to find solutions that suit them. If you want to be touch for any reason send me an e-mail on krossgatan[at]krossgatan.is or through the form on this page
Here is a link to my pamphlet on logical approach feelings and a simple worksheet to workout out why you are feeling aggressive.